P e t r a K n ö t s c h k e - b e e l d e n d k u n s t e n a a r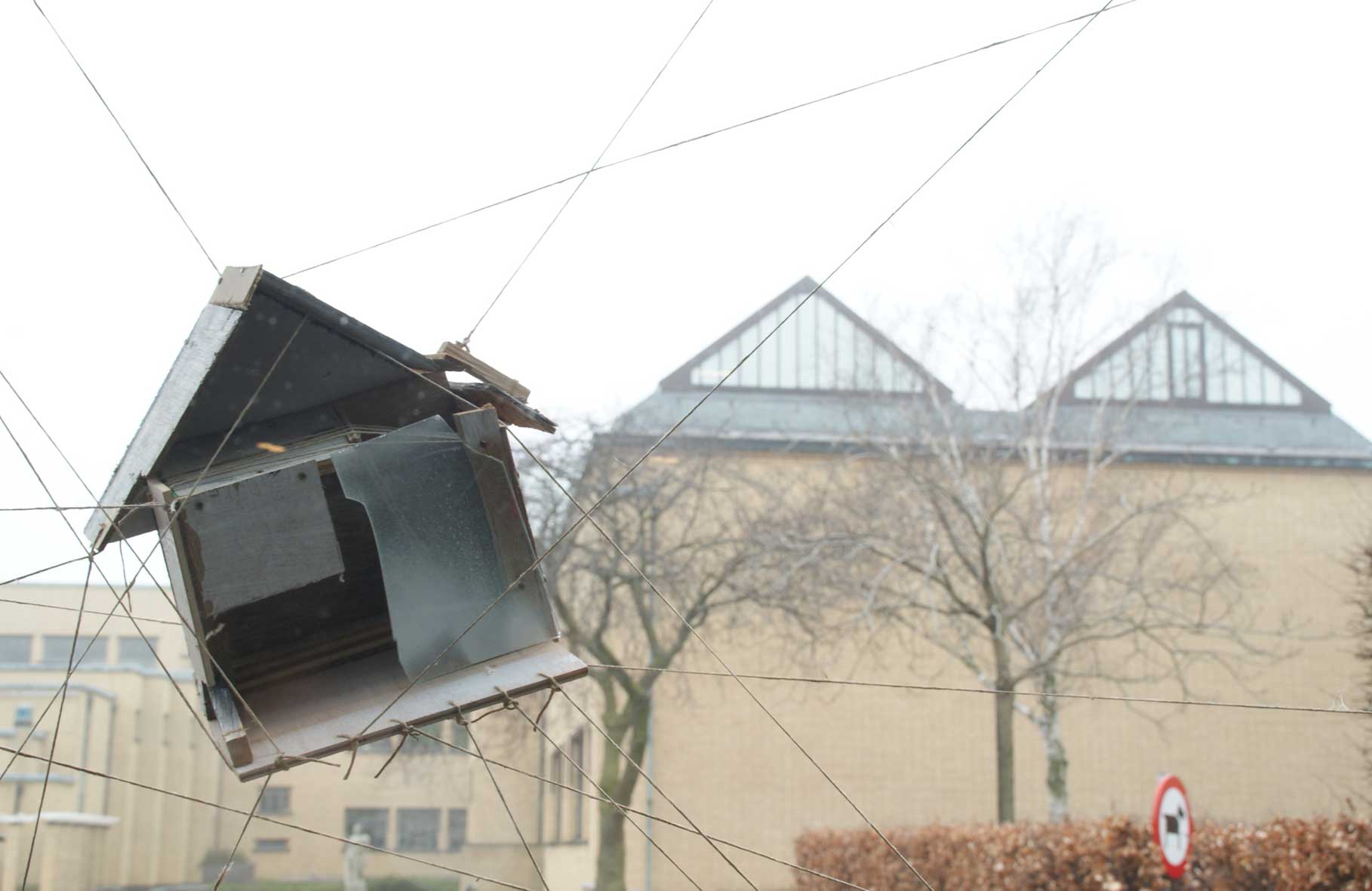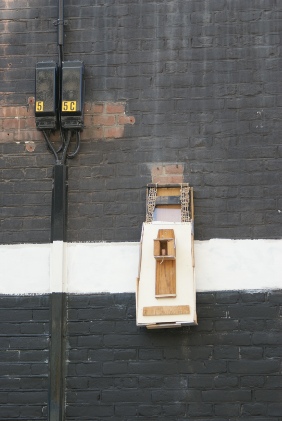 Installation in the garden of Gemeentemuseum, Berlage, Den Haag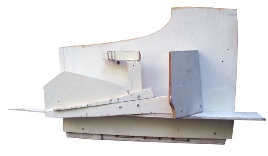 "My experiments with different materials or techniques begin and end without any rational continuity."


Paintings & Constructions
In hartje Den Haag, tegenover het Mauritshuis en met uitzicht op het Torentje van onze minister president, kunt u komen kijken naar een mooie verrassende expositie met de naam Paintings & Constructions. Schilderijen van Nies de Vuijst en bouwsels van Petra Knötschke. De Vuijst laat spannend frontaal werk zien. Een schilderij is een enerverende gebeurtenis met een volledig eigen touch, ontwikkeld door de jaren. Abstracte werken met sterke contrasten met een kwaststreek van breed formaat. Door te kijken voel je je meer en meer verbonden met het werk.
De prachtig gedetailleerde objecten van Knötschke lijken wel abstracte teatrico's of tekeningen in hout. Geniaal in bevreemdende detaillering. Het lijkt nergens op maar liefhebbers moeten even buurten!
In the heart of The Hague, opposite the Mauritshuis and overlooking the tower 'het Torentje' of our Prime Minister, you can come and see a surprising exhibition called Paintings & Constructions. Paintings by Nies de Vuijst and constructions by Petra Knötschke. De Vuijst shows exciting frontal work. A painting is an exciting event with a completely unique touch, developed over the years. Abstract works with strong contrasts and with a wide brush stroke. By closely looking, you feel more and more connected to the work.
The beautifully detailed objects from Knötschke look like abstract teatricos or drawings in wood. Ingenious in surprising details. You can't compare it to anything, but art lovers have to stop by.